Computer/Technology Classes
1st and 3rd Tuesdays of the month at 12:45pm.
Use our computers or bring your own for specific issues or training.

Central Crossing Alzheimer's Caregivers Support Group 
3rd Wednesday of each month - 10:00 am to 11:30 am
Gather with other caregivers for support, information and friendship.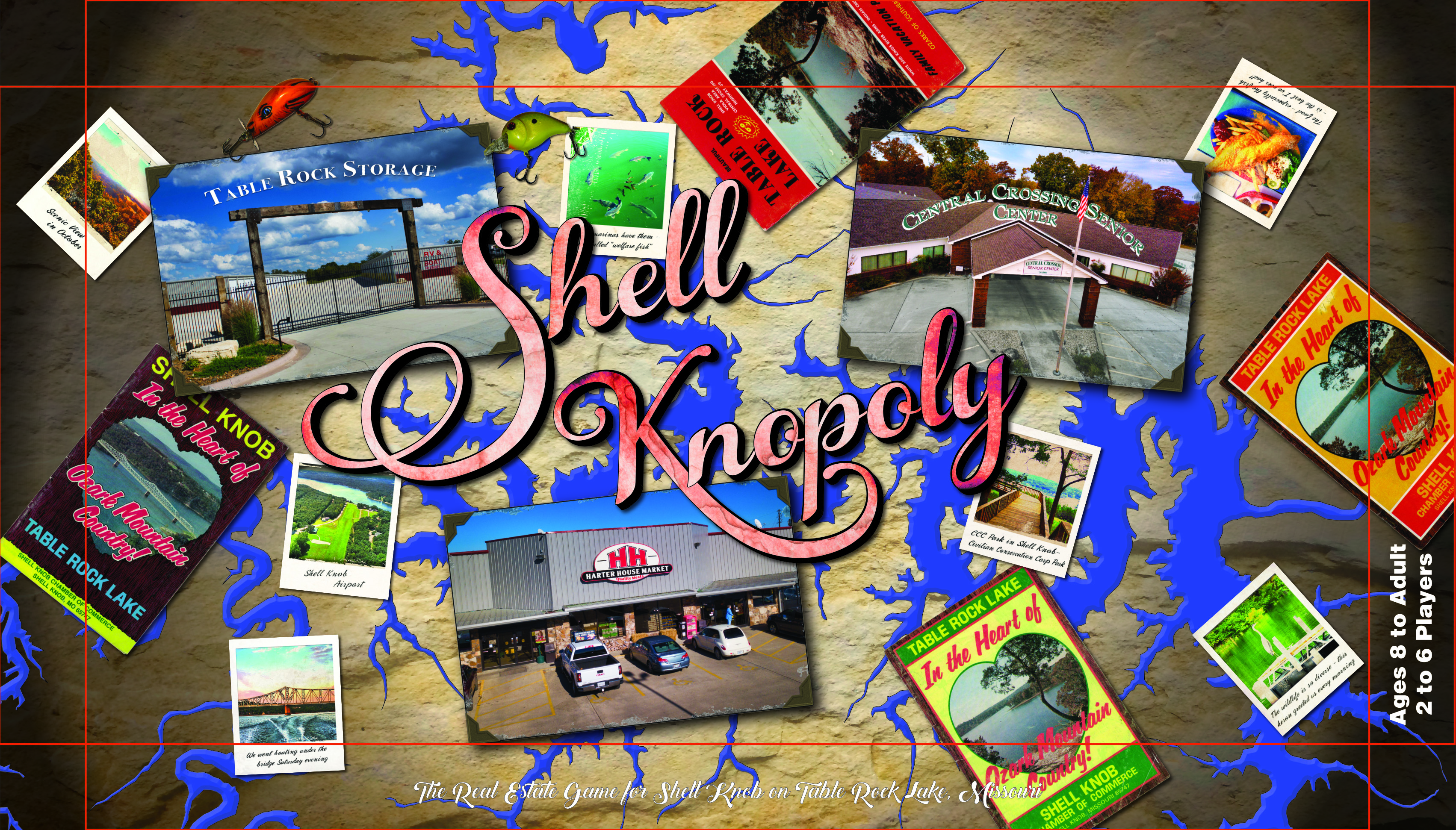 Shell Knopoly For Sale at Senior Center
The Central Crossing Senior Center is one of the retail locations offering the new game Shell Knopoly for just $30. Get your game today!
40total visits,2visits today