Central Crossing Senior Center
So Much More Than Just a Lunch Program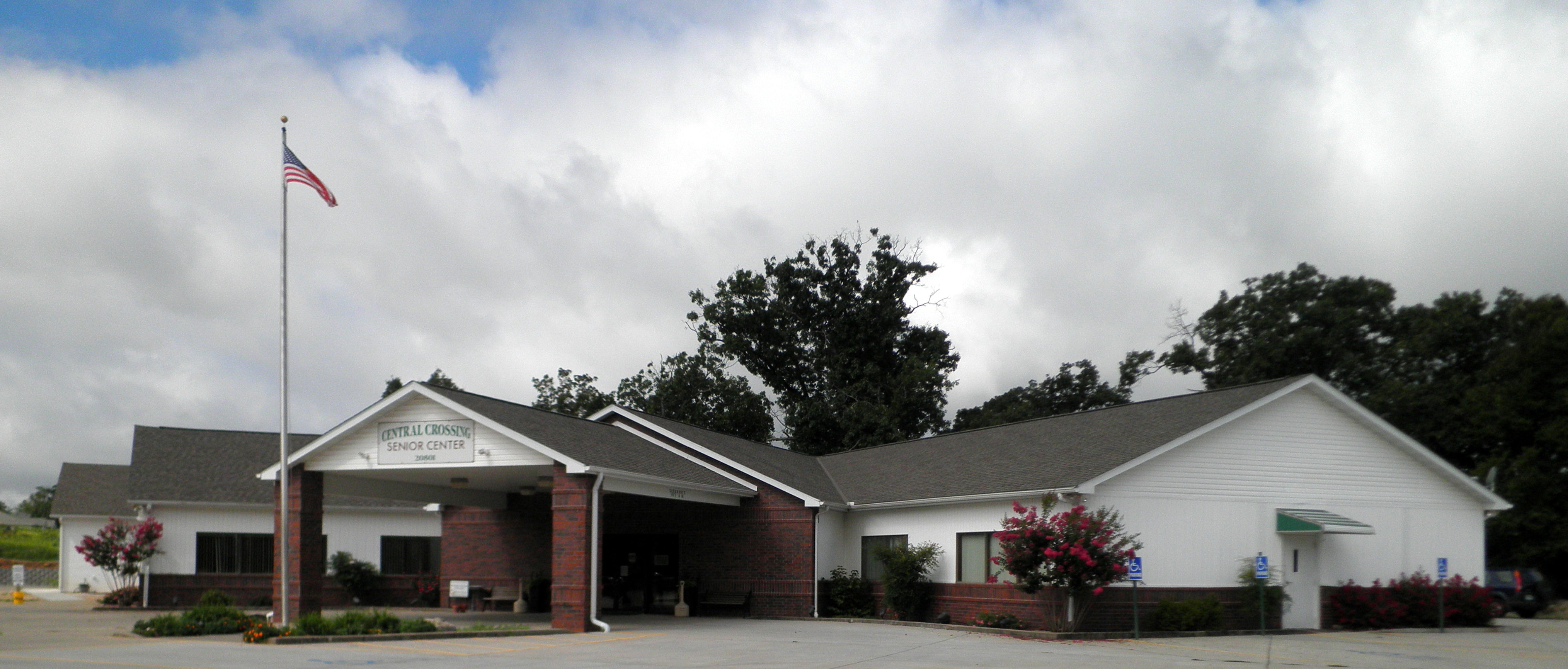 Check here for Important Notices!
**The Center will be Closed due to Illness until Monday, January 31.
Now scheduling tax preparation appointments. Call 417-858-6952 to schedule your appointment. Terri is there even though the center is closed. Phone may go to voicemail. 
Italian Dinner Fundraiser has been postponed to
Saturday, February 26 
              4:30 to 6:30 pm
Free Will Donation Menu will be Lasagna or Chicken Alfredo over Cheese Tortellini with Salad, Garlic Bread, Cake and Beverage.   
~
Mission Statement
To provide seniors with residential opportunities, to sustain a permanent Senior Center, to be an advocate for seniors, to provide resources and to assist seniors in developing skills to remain self-sufficient.
Programs designed by and for Seniors
We offer programs that seniors are interested in. One of our newer offerings is the Balance, Fitness and Song Exercise group shown below. The group now numbers around 20 people who come together to stay moving and have a lot of fun doing it with like-minded individuals. See our Programs Page for other opportunities to enjoy your retirement.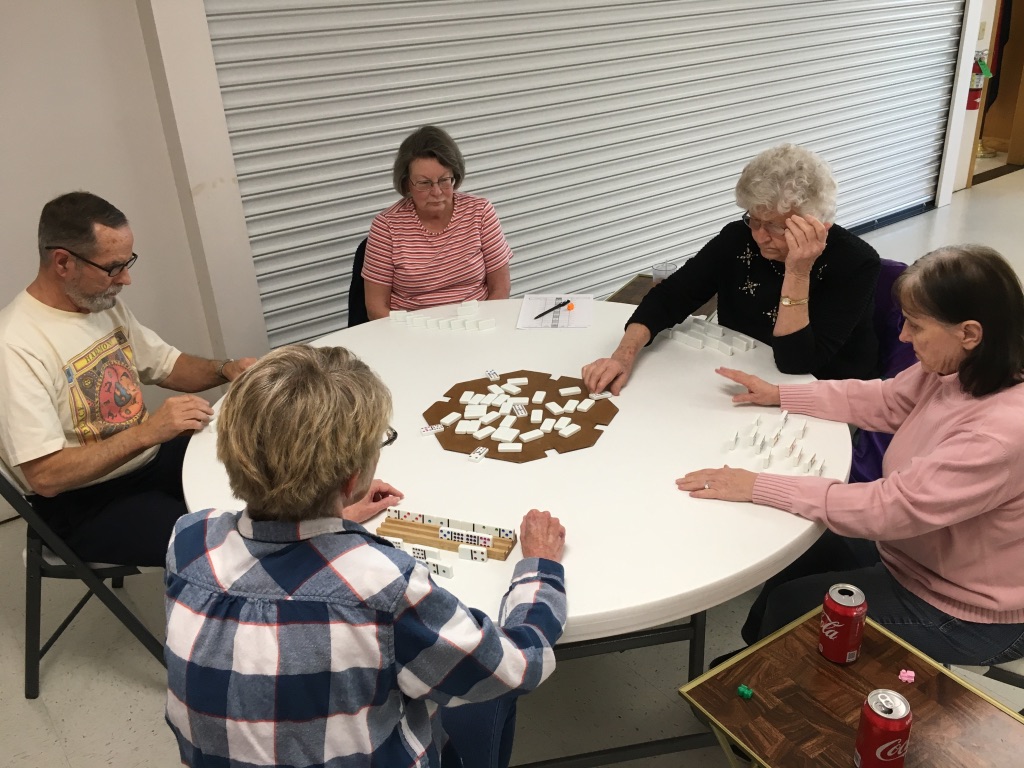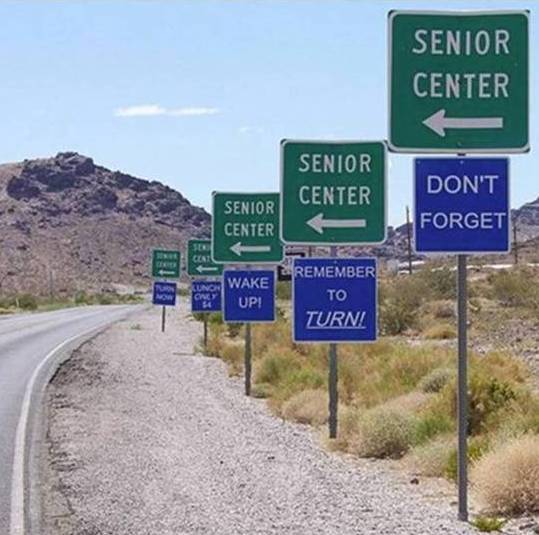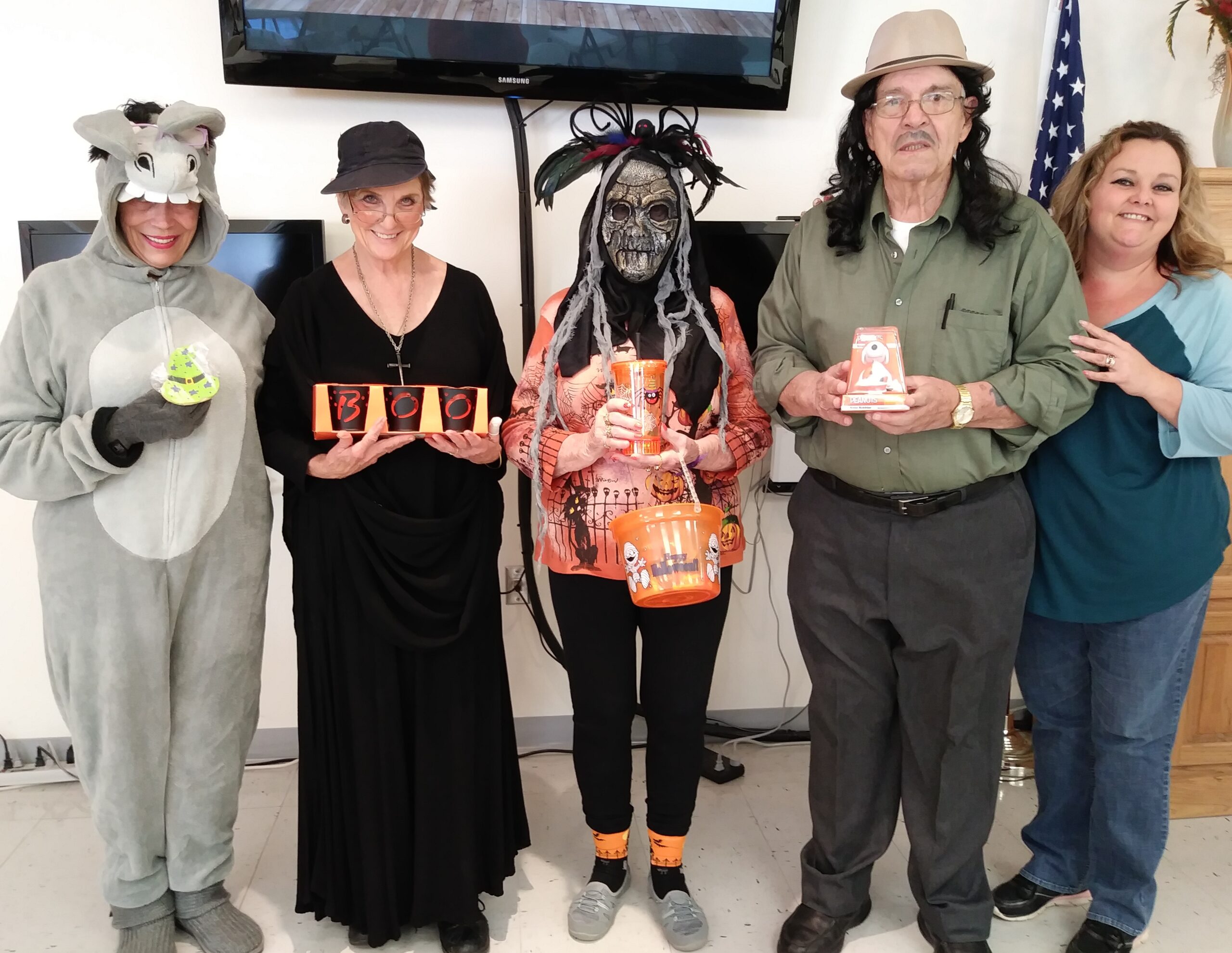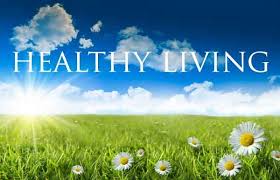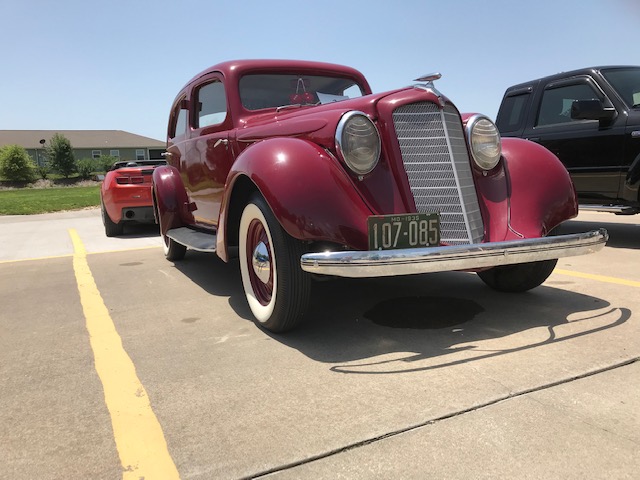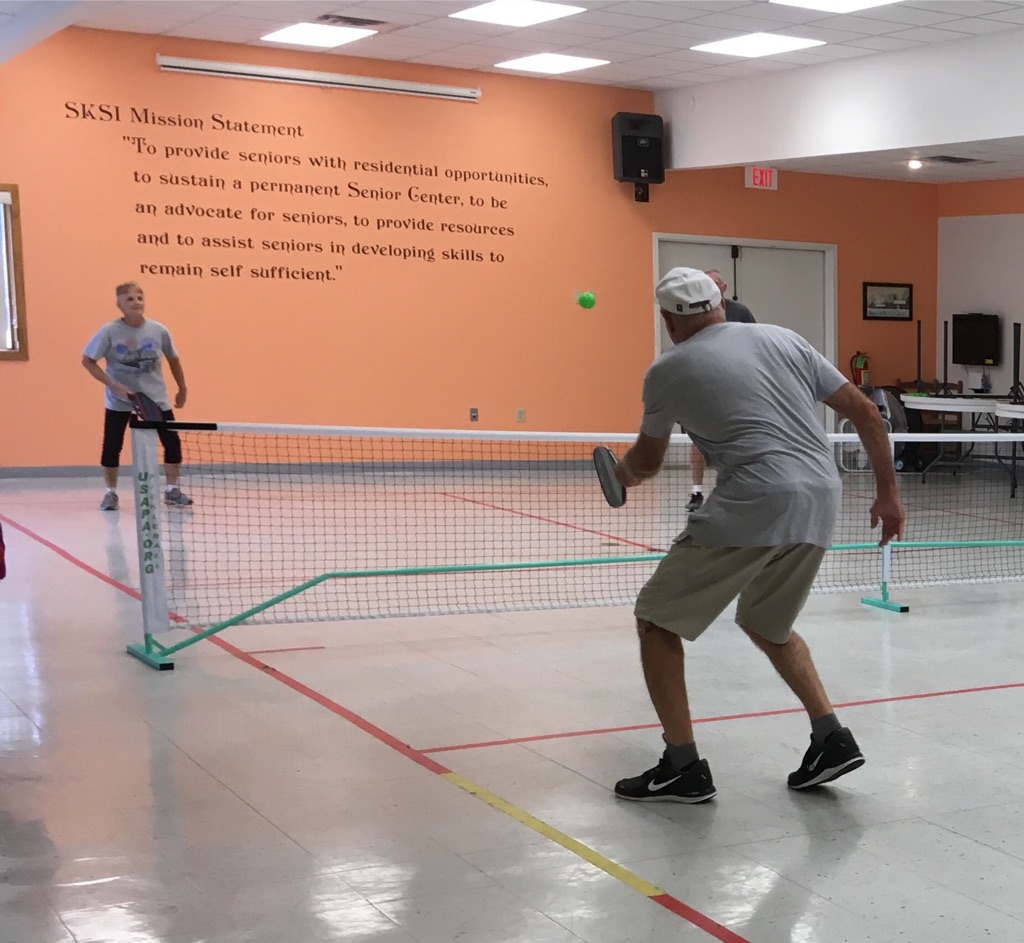 Visit our Business Partners Page to find out about this exciting program.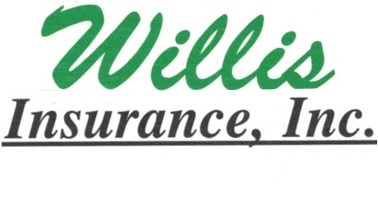 Willis Insurance

Harter House

Fitzco Marine Group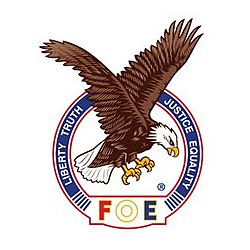 Fraternal Order of Eagles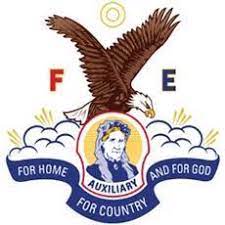 FOE Auxiliary

Heller Heat & Air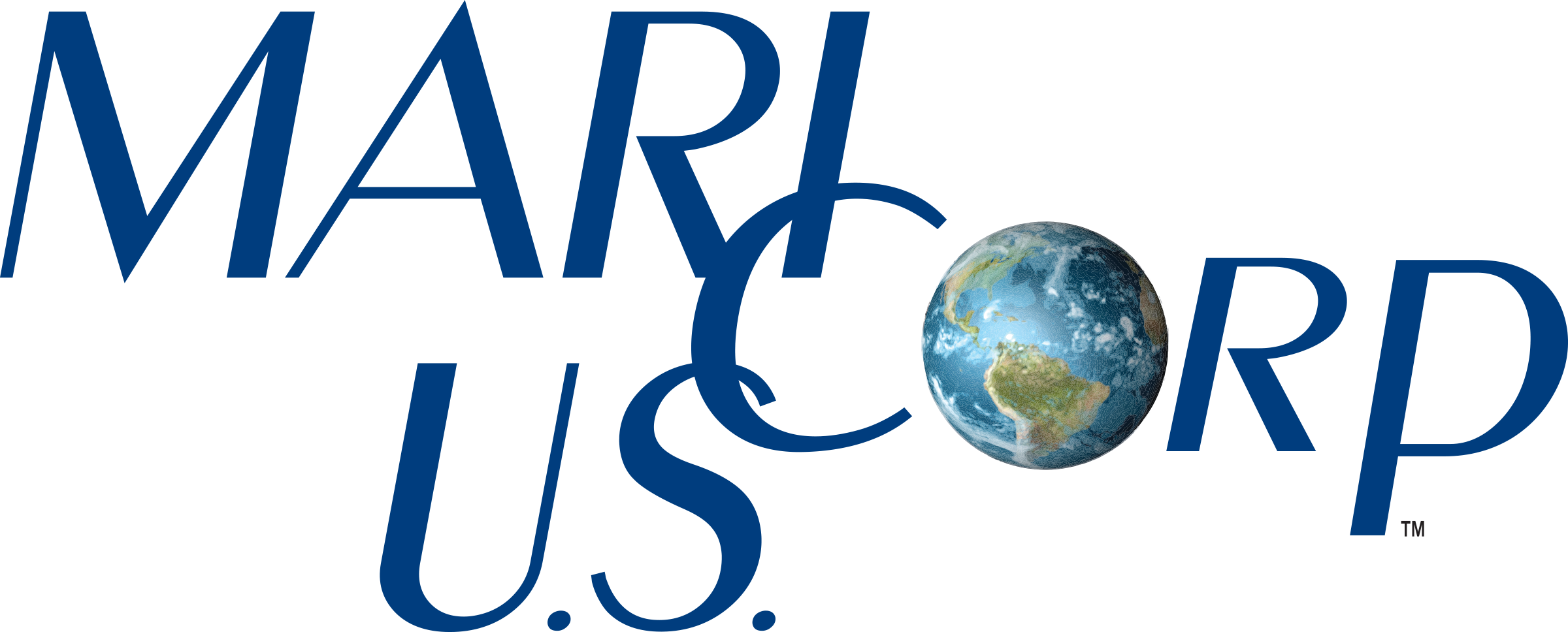 MariCorp U.S.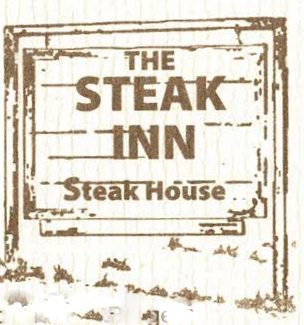 The Steak Inn

Stumpff's Realty and Auction
D & D Oil & Propane Co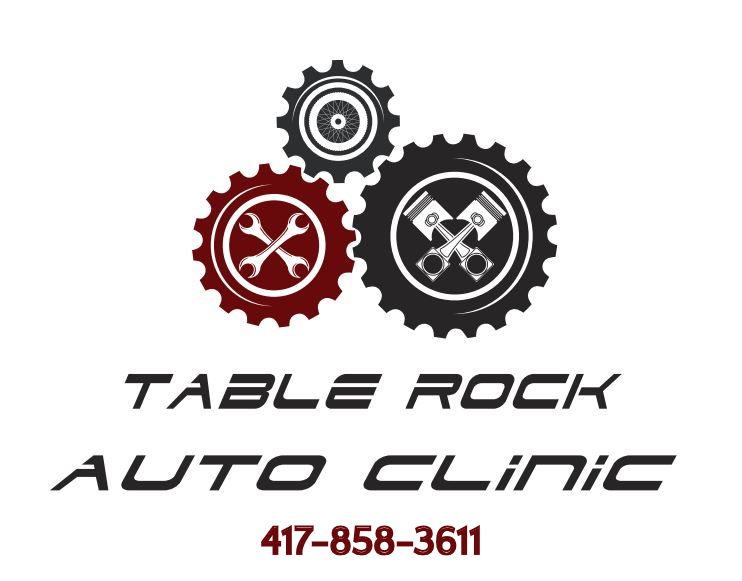 Table Rock Auto Clinic

Peachtree Assisted Living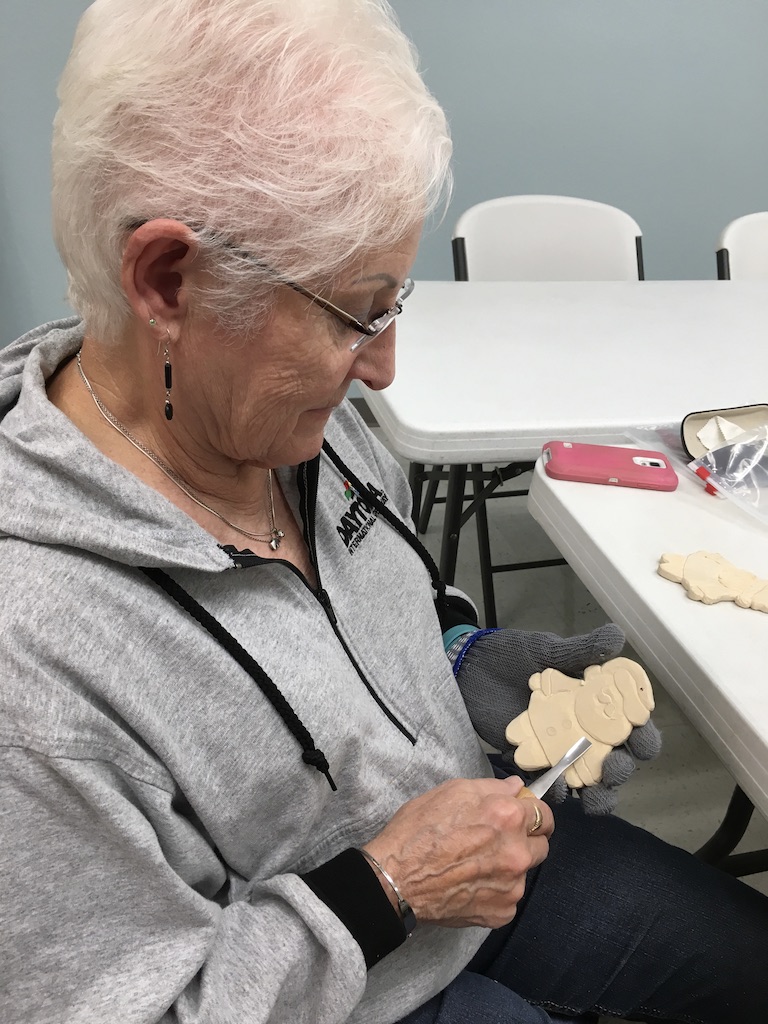 Mountain View Estates
A Planned Senior Community in Shell Knob, MO.
If you are looking for a retirement home that is maintenance free and designed with seniors in mind, come check out our Mountain View Estates in Shell Knob. It's just a stones throw from the Senior Center. Call 417-858-2426 for more info or visit their website: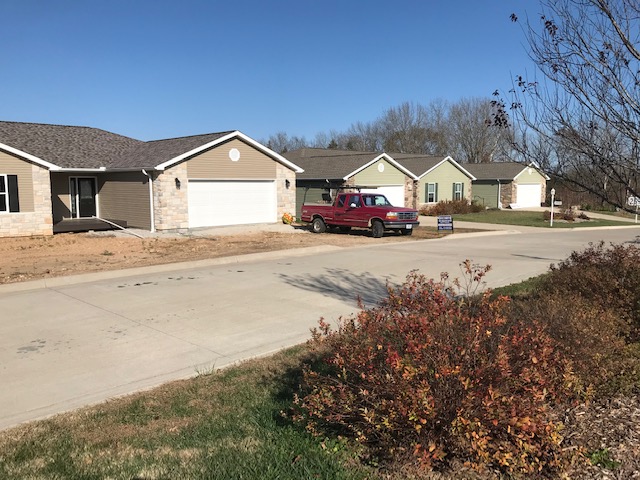 Mountain View Estates is sponsored by Shell Knob Seniors, Inc. and developed by Paul T. Enterprises. General Contractor is Mountain View Estates, LLC
These 2-bedroom, 2-bath, 2 car-garage patio homes are customizable to fit your needs. You choose the finishes, design upgrades and move in when completed. Features 2 patios, open plan living room/dining/kitchen and a den/safe room.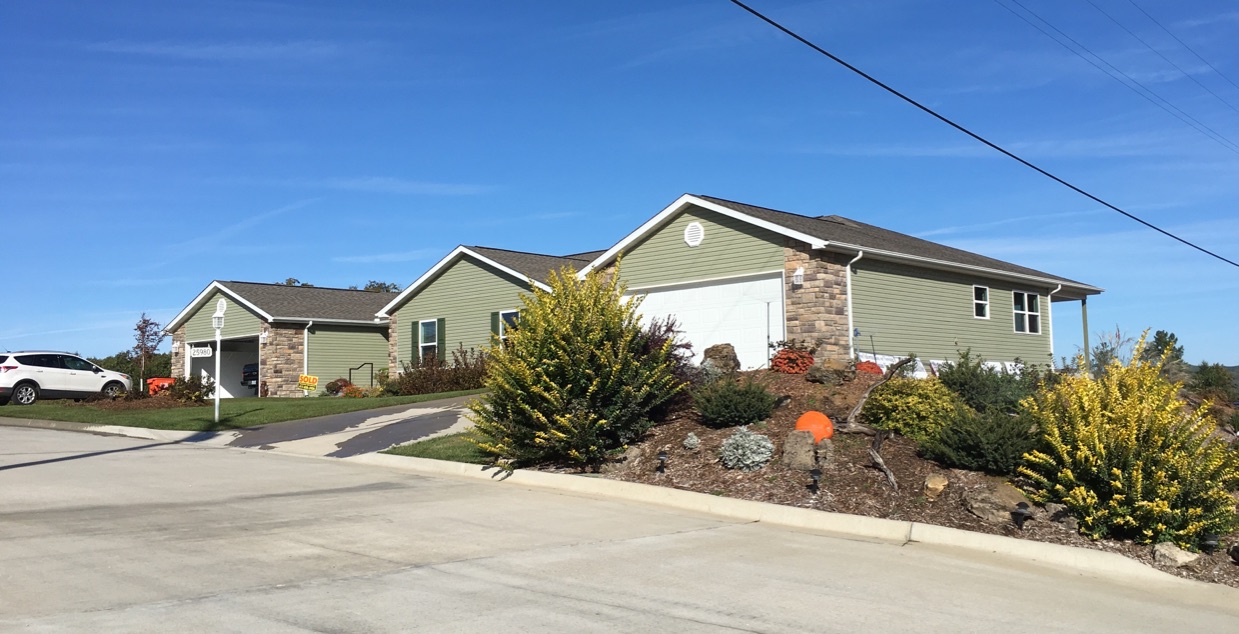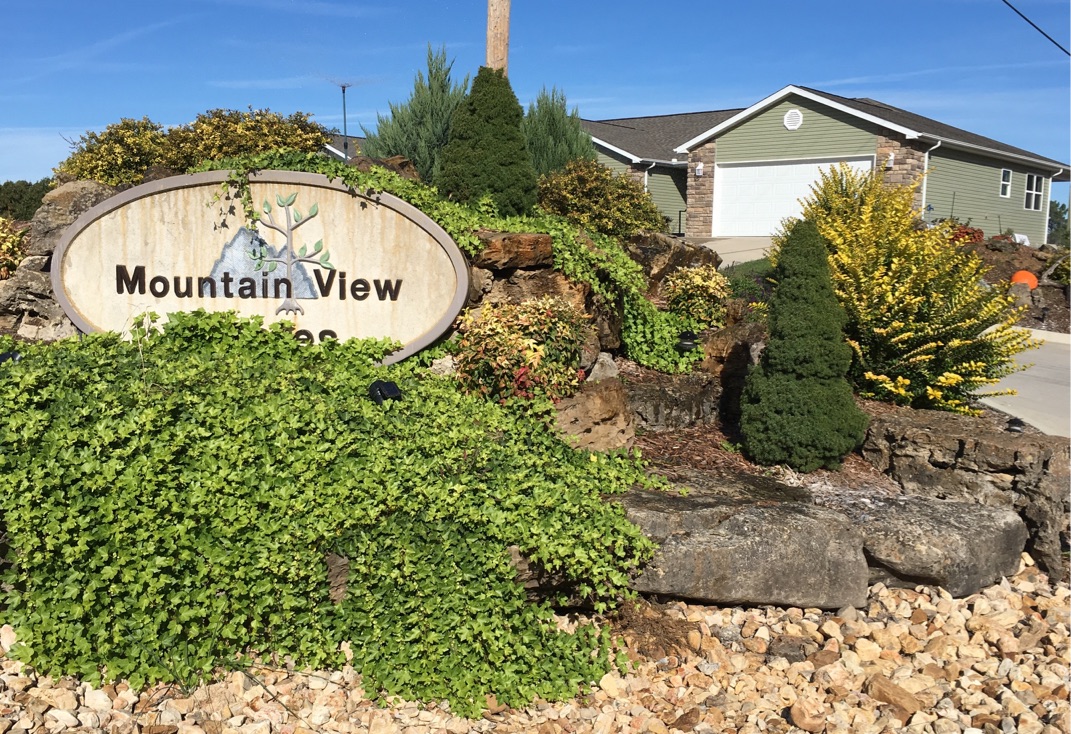 Do You Have An Amazon or Amazon Prime Account?
Go to smile.amazon.com and log into your account and choose to have Amazon donate to The Shell Knob Senior Corporation at no cost to you with every order you place. You must use the smile.amazon.com address on your browser to have the donation made in your name.
Shell Knopoly Available at Senior Center
Central Crossing Senior Center is a retail outlet for the new Shell Knopoly game. Get yours today for only $30.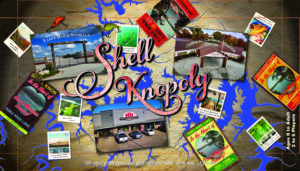 See all our Activities on the Program page.
Total Page Visits: 465 - Today Page Visits: 14